For Quality Advice - Social Justice : It is never too late to seek advice, whatever the problem. We are an independent local charity and deliver free advice from our offices, outreach locations, online and by phone. And we campaign for positive change to people's lives. To get in touch, click on the link you prefer.
Cost of living crisis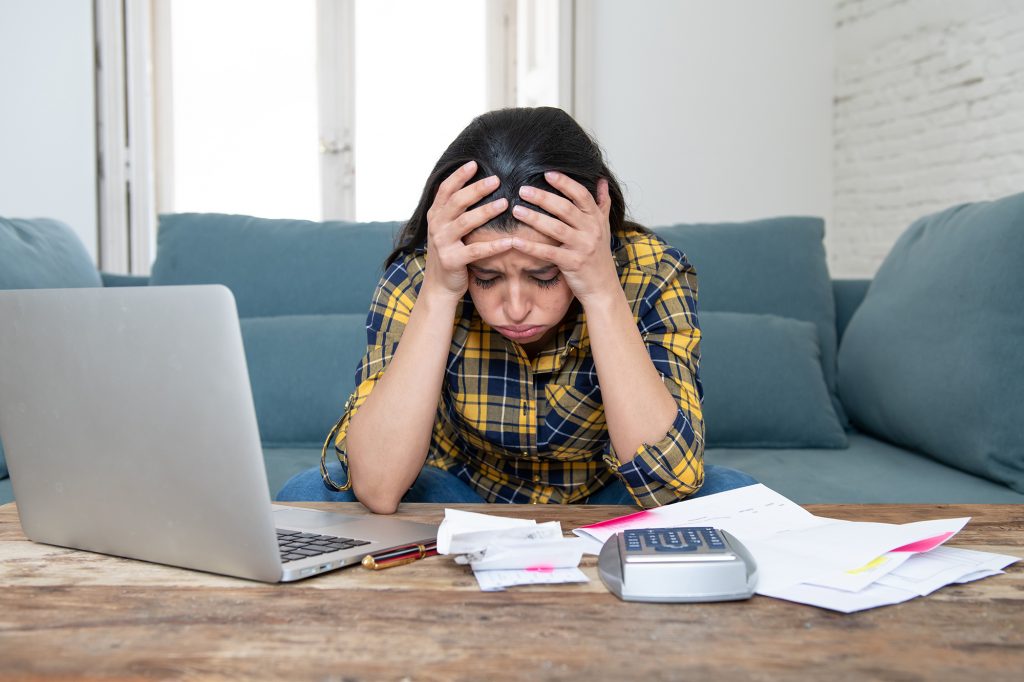 Many people are affected and you are not alone in struggling to pay bills and buy food. We can help in many ways including food bank referrals.